In this episode sigflup talks about her schizophrenia with her unique perspective as a hacker.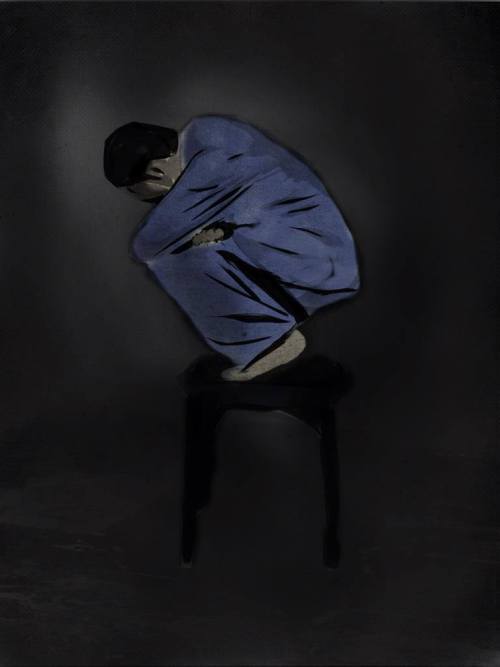 ---
Comments
Comment #1 posted on 2013-09-04T03:11:08Z by Christopher M. Hobbs
wow...
Amazing, amazing podcast. I absolutely loved this episode!
Comment #2 posted on 2013-09-04T17:15:50Z by HPR Admins
This show is of interest to hackers.

The HPR Community.
Comment #3 posted on 2013-09-04T18:22:16Z by Frank
I commend you, both for opening this world to strangers and for having the courage to do so.

I have shared this link with my daughter, who has her Masters is working as therapist with a goal of certification as an LCSW.

Also, the drawing is quite powerful. When I first saw it, I was wondering which painter did it.
Comment #4 posted on 2013-09-06T01:06:08Z by Johninsc
Courageous and quite interesting. I certainly hope for the best as you deal with this in the future.
Comment #5 posted on 2013-10-29T22:52:01Z by z
Thanks
Thanks for sharing.
Leave Comment